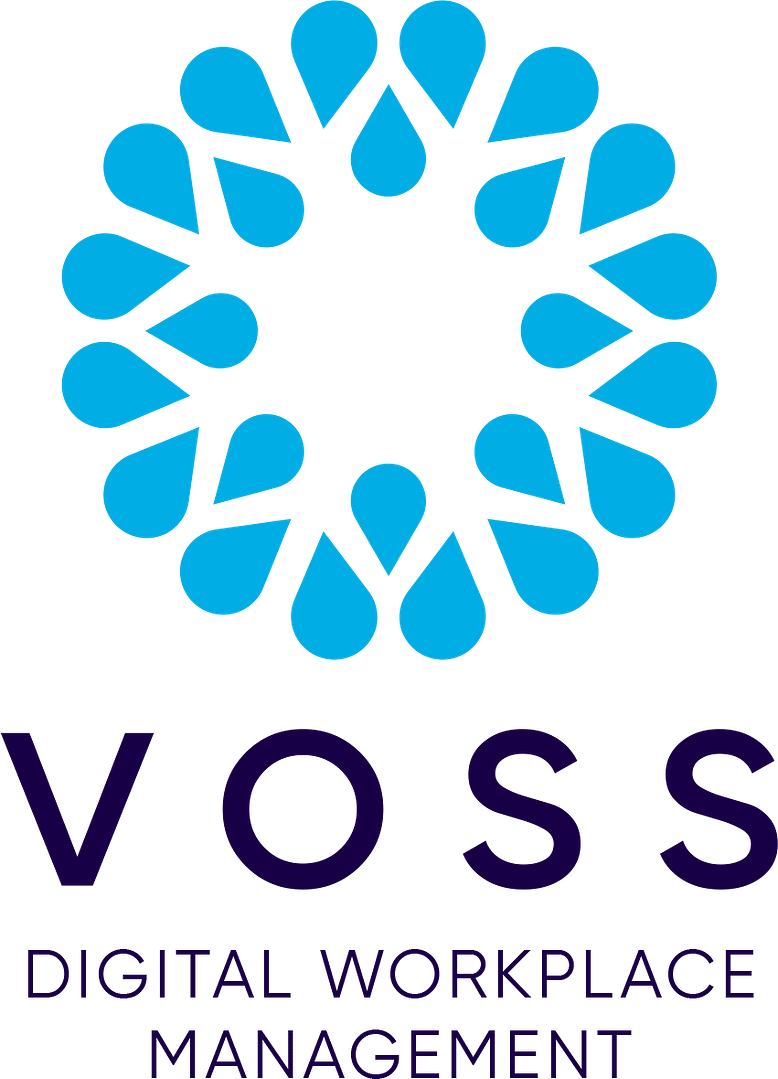 Resources
White Paper: Zenoss Insight Suite Solution Brief
Data Sheet: Zenoss Insight Suite
---
About VOSS Solutions
VOSS Solutions is the leading and award-winning provider of digital workplace management technology, enabling customers to significantly increase the levels of automation across their UC & collaboration platform to support their business transformation journey towards improved productivity and cost savings. No other vendor comes close to offering the depth of collaboration automation management and analytics that VOSS provides: VOSS is unique in providing discovery & migration, orchestration fulfillment & analytics, and performance monitoring & management, across multiple technologies, and from a single, highly flexible, secure web portal. https://www.voss-solutions.com
Comprehensive Support for Monitoring End-to-End Unified Communications Platforms
Combining the power and insight of Zenoss and VOSS Solutions, customers can utilize a single consistent dashboard to view all data within a unified communications environment, examine log files, collect NetFlow information, and monitor the entirety of their global IT infrastructures that support it.
With deep API integrations across both platforms, Zenoss and VOSS seamlessly provide IT operations with the visibility they need to support consistent performance quality across all business services.
Solutions:
UC Discovery and Migration - VOSS Migrate is a highly sophisticated, big data, transformation product suite that has been designed to carry out audits of legacy environments and UC migrations from legacy to advanced UC platforms. It uses a revolutionary methodology to discover, extract, transform, validate, and load large volumes of data to automate a UC migration project, saving organizations from lengthy, high-budget and high-risk, manual UC migrations.
UC Automation - VOSS Automate is the world's most advanced UC orchestration platform, deployed by service providers and organizations in the retail, manufacturing, finance, government, and health arenas. It comprises an extensive array of UC management capabilities and pre-integration with UC vendor and business applications, such as ServiceNow. The highest levels of automation agility within VOSS Automate enable you to create customized workflows that significantly lower your operating costs and meets your business needs now and as they evolve in the future. VOSS Analytics delivers big data technology to the UC space, pulling data from all dimensions and incorporating advanced data logic to produce intelligent business reports.
UC Monitoring and Analytics - VOSS Insights integrates with VOSS Automate to enrich the data needed for monitoring and fault detection leading to faster resolution through self-healing AI logic. Add business context to the technical data available from your UC solution to ensure quality service delivery. With this deep insight into your UC platform, VOSS enables you to continually improve and optimize your UC environment, to provide the very best communications experience for your employees and to grow your business as a result.
Partner With Us
become a partner
Interested in becoming a partner?
Join the Zenoss Partner Network today.
partner portal login
Already part of the Zenoss Partner Network?
Log in to the Zenoss Partner Portal.