The Zenoss software-defined IT operations platform reduces the cost and complexity of managing workloads for Lenovo System x and Flex System servers.
In today's complex, dynamic data center environments, traditional server monitoring tools simply aren't designed to provide the end-to-end IT infrastructure status you need to avoid service disruptions. Zenoss provides organizations with a holistic approach to managing IT services that is extensible and scalable by building and maintaining a real-time model of your entire hybrid IT infrastructure.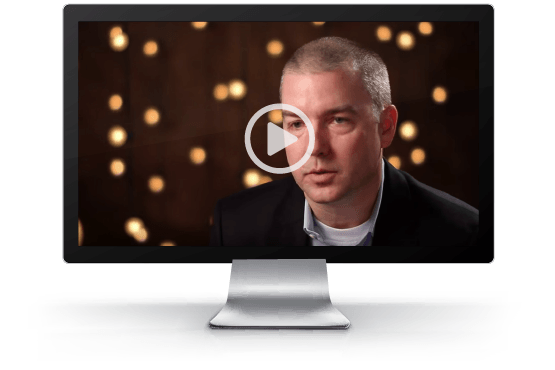 Zenoss delivers high-fidelity performance monitoring of Lenovo System x rack-mount servers and Flex System chassis and compute nodes in the same unified view with all systems and applications in enterprise IT infrastructures. Zenoss also provides native support for virtualization and cloud monitoring, eliminating the cost and complexity of managing disparate monitoring tools. The Zenoss platform allows you to identify and address infrastructure issues before application and service disruptions occur.
The combination of Lenovo hardware and Zenoss monitoring software delivers a single unified monitoring solution for demanding data center environments powered by Lenovo. This powerful integration enables customers to:
Eliminate application and service disruptions with real-time impact analysis and event management across physical, virtual and cloud infrastructures
Reduce mean time to resolution (MTTR) through holistic and precise root-cause analysis
Increase efficiency with automated inventory management
Improve IT Ops processes with unparalleled visibility into System x and Flex System hardware, firmware and software
Zenoss hybrid IT monitoring software can be purchased through either the Lenovo or Zenoss sales channels.
Partner With Us
become a partner
Interested in becoming a partner?
Join the Zenoss Partner Network today.
partner portal login
Already part of the Zenoss Partner Network?
Log in to the Zenoss Partner Portal.